Re: What have forum members been up to?
Posted: Thu Mar 29, 2018 8:51 am
ok, here is a link ...
easier if I give you the albums page and y'all have an explore.
http://www.ipernity.com/doc/312383/album
Thanks Bill ! Much appreciated ...
and just for you, here is one of the finished coal waggon. It goes back to the Bowes Railway today.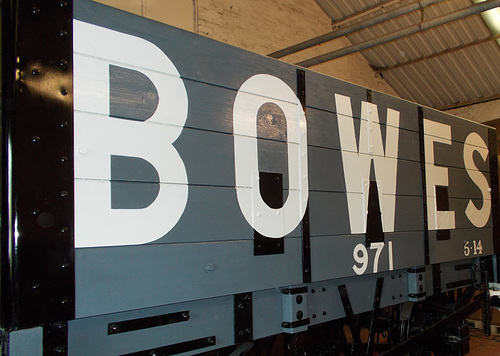 BR971 - lettering done
par
StoneRoad2013
, on Ipernity (I've got a few more to add, showing the rebuild in progress)