Bit more done today between jobs on the boat.
Brought along my flat packed steel to pop in the fly press.
Then asked Bill to pop a few plug welds onto the WS19 base frame
And here we are ! Technically the junction box bracket and the variometer bracket mounted onto the side of the hull should be painted wrinkle finish brown, but my thoughts are they would have been flashed over in green during re paint sessions.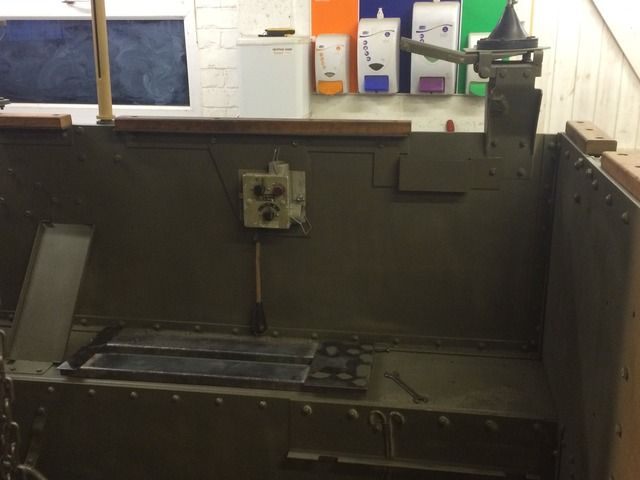 Ultimately this is what the setup will look like once completed, this carrier resides in Australia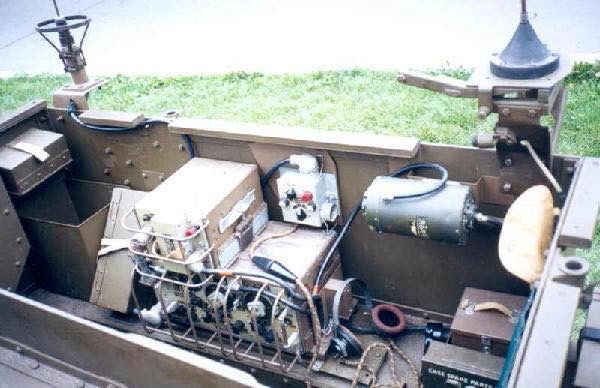 Difference being hopefully my set will actually be working